New Microsoft CEO Breaks Ideology
Back
NEWS DETAIL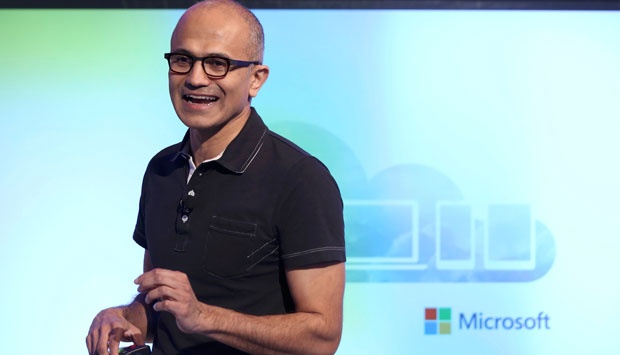 TEMPO.CO, Jakarta - Microsoft CEO Satya Nadella has done a number of breakthroughs in his early period of leadership. His latest policy was to launch Microsoft Office for Apple's iPad.


Nadella was considered changing Microsoft's ideology on providing applications exclusively for Windows and Windows Phone. Moreover, Apple is one of Microsoft's strongest competitors.


"We are absolutely committed to making our applications run what most people describe as cross-platform," Nadella said, as reported by The Independent on Sunday, March 30, 2014.


According to Nadella, Microsoft Office that is now available on iPad was just an initial step to realize his dream to allow everyone in the world to enjoy Microsoft's services. Nadella also confirmed that Microsoft will develop technologies so that all mobile device users can enjoy Microsoft Office.


Nadellas focus in cross-platform technology is the opposite of what Bill Gates and Steve Ballmer had done at Microsoft. Both Microsoft's former CEO sold Office to increase Windows-based devices.


Nadella's leadership style has been obvious when he was in charge as a division head of cloud computing. He said that he would not expect profits from Microsoft's cloud service, Azure. But Nadella had learned a lot from Apple that has been successful with iCloud service, including how cloud can be enjoyed by all people. Microsoft now sets a new price, which is more affordable, for Azure service.
Ready to develop your dream application?
Start exploring the latest cloud computing technology from Sengked Cloud