Microsoft, Dell Sign Royalty Agreement
Back
NEWS DETAIL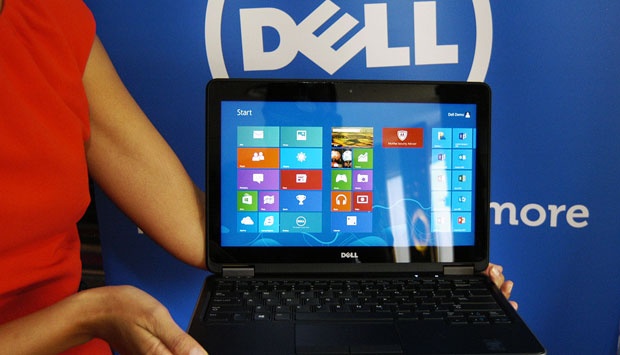 TEMPO.CO, Washington - Dell and Microsoft have signed an intellectual property agreement that obliges both companies to pay whenever using each other's patents. Dell will have to pay to use Google's Android and Chrome software while Microsoft will pay for the use of Dell patents in its Xbox One consoles.


A Microsoft spokesman declined to say whether Dell will receive payment for each Xbox unit sold or will receive a lump sum.


"Our agreement with Dell shows what can be accomplished when companies share intellectual property. We have been partnering with technology manufacturers and vendors for many years to craft licensing deals, instead of using litigation strategies," said Horacio Gutierrez, Microsoft's corporate vice president and deputy general counsel, on Thursday, March 27, 2014.
Ready to develop your dream application?
Start exploring the latest cloud computing technology from Sengked Cloud